Beatrice Kituku was until August 5th just your girl next door. But her status changed as soon as she won KES1 Million in the Lotto draw held on that day.
The 27-year-old Kituku quit school in Form Four when she got pregnant, but this did not stop her from doing better than many graduates. The resident of Kathiani in Machakos County owns a pub, is a farmer and also runs a general shop.
She practices poultry farming and has been selling maize and vegetables grown in her shambas. She attributes her achievements to her strong-willed and supportive husband. Her husband runs a butchery business.
Beatrice started playing Lotto in 2015. She played because she loved that the proceeds went to helping the poor in society. Kituku loves to help and encourage or motivate fellow women, who she insists should try several legal means to be financially stable.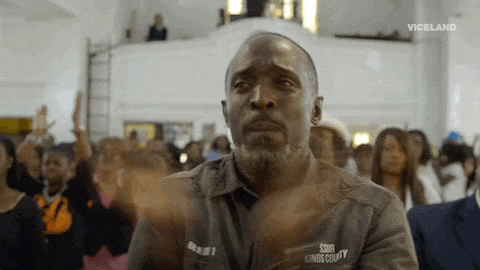 Now, with the money in her account, she wants to develop a piece of land she had bought and buy another one so she can expand her poultry farming.
She was also building a five-bedroom house and was stuck at some point. The Lotto money will come in handy in ensuring there is some progress.
The poultry business has been good as locals already know about it and she sells from the comfort of her home. However, when the birds are too many, Katuku supplies hotels and supermarkets, some of them in Tala. She hopes to increase the number of chicken as well.
Kituku has become a celebrity at home, welcoming many who now want to know the secret behind winning with Lotto.
She tells them to play without giving up, because "everyone has their day". If they don't win, she says, there will be no loss because part of the money will have gone to the Lotto Foundation and a needy case sorted.
1million
,
kenya
,
kenya lotto
,
kenya winner
,
lotto changing lives
,
lotto kenya
,
lotto kenya results
,
lotto kenya winners
,
lotto lifestyle
,
lotto millionaire
,
lotto news
,
lotto results
,
lotto story
,
lotto winners
,
lottokenyamillionaires
,
lottokenyaresults
,
lottolifestyles
,
many lotto winners
,
mylotto
,
mylotto millionaire
,
winner news
,
Winners
,
winning numbers