Abraham M'Nyaki played Lotto for two years and got rewarded with KES 1 million win.
The 58-year-old resident of Maili Saba in Meru and his wife are now full of praise for Lotto, as it is bound to change their lives.
M'nyaki is father of five, with most of them in higher institutions of learning. He can now sigh with relief after winning the KES 1 million.
M'Nyaki will pay school fees for his children. His first born is studying medicine, and his second child, is a student of Finance at a local university. He also has a child in a youth polytechnic, and two others are in primary school.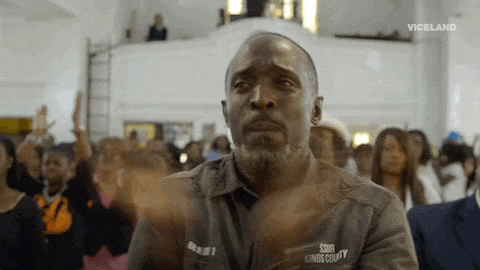 M'Nyaki is thankful to Lotto for helping him fulfill a dream of ensuring his children get quality education.
He knows many people play Lotto and they too are now motivated because they have confirmed that Lotto is real and can be won by anyone.
M'Nyaki has vowed to continue playing Lotto, as he has done for the past two years. He hopes to win at least KES10 million next time.
His wife, too, says the family is very happy that he chose to play Lotto and not any other game.
M'Nyaki is also pleased with the Lotto Foundation work and says helping the needy is helping a whole society.